Functional Fluids is a manufacturer of a variety of oil based products for everyday and specialist use. We are currently able to supply our silicone trye gloss either directly or through our eBay store.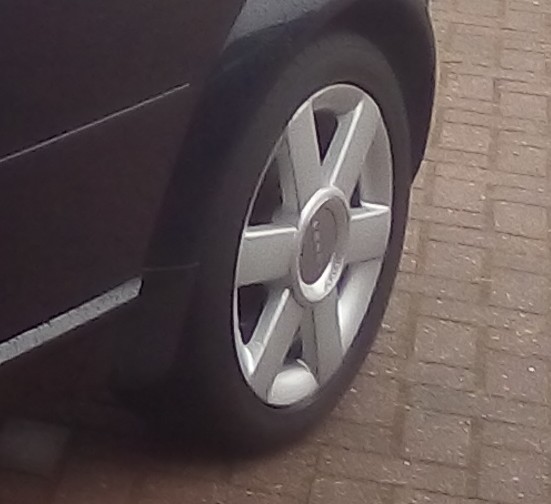 Available in a handy 100ml spray or 1 litre container. To use first wash and dry your tyres then apply using the spray, or a brush (you can top up the spray from a 1 litre bottle).
Finally buff up the tyre using a soft cloth.

Please contact us here for prices and availability: sales@functionalfluids.com
To go directly to our eBay store please click here.

We are a small family run company based in Kent in the United Kingdom and have many years of experience in the manufacture of silicone and mineral oil based products.